Make the ordinary extraordinary.
By Kokuzougama
Commitment to handmade
Unique Presence
At Kokuzo Kiln, we are particular about handcrafting from production to sales, and are characterized by unique shapes and innovative and colorful designs.

 

The craftsman's thoughts are put into each vessel down to the smallest detail.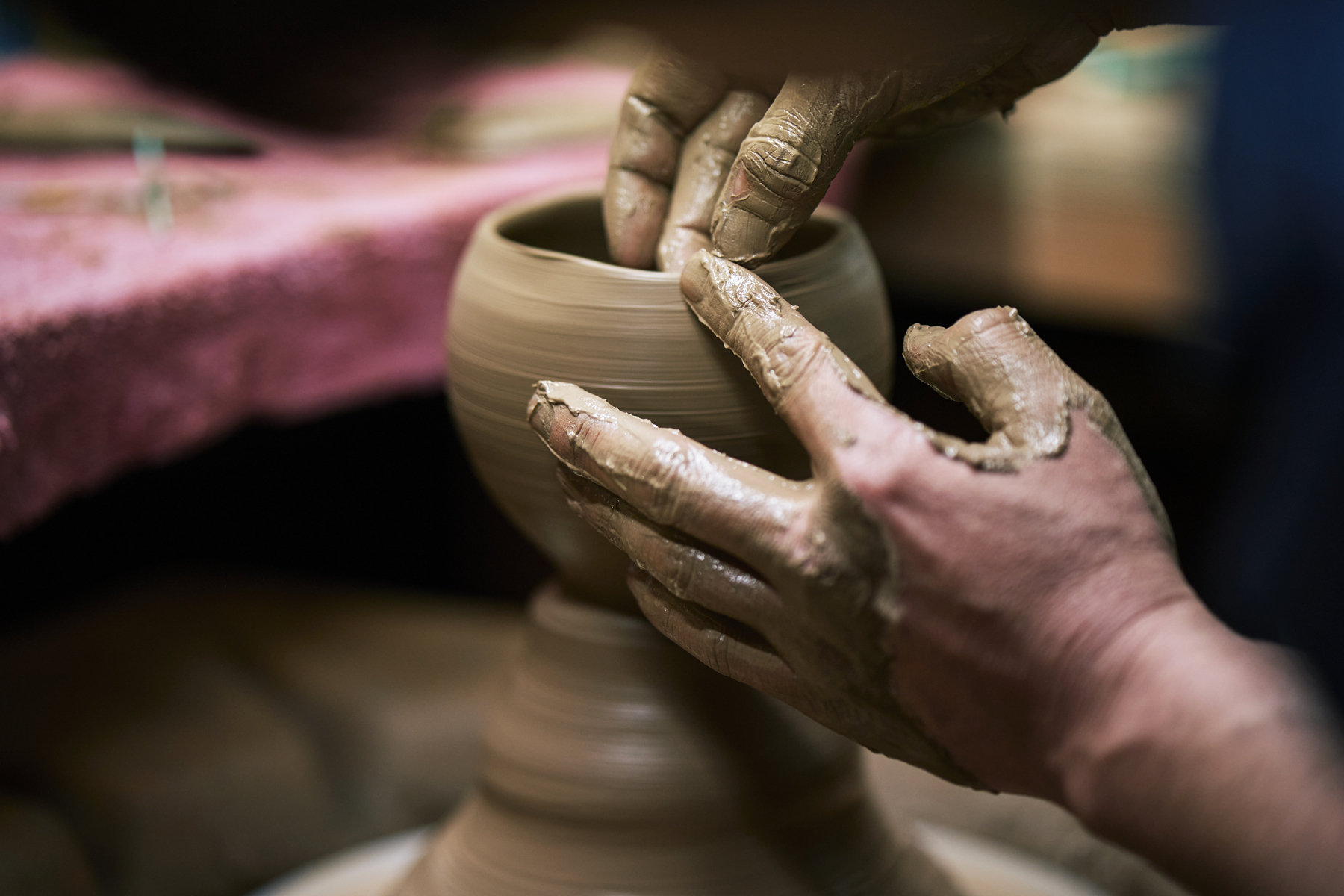 Warmth of soil
snuggle up to life
The warmth and gentle texture of the soil, which is not found in ready-made products, makes you love your casual daily life.

 

For breakfast at the beginning of the day, between work, at the dining table with your loved ones... I hope to be close to everyone's lives today.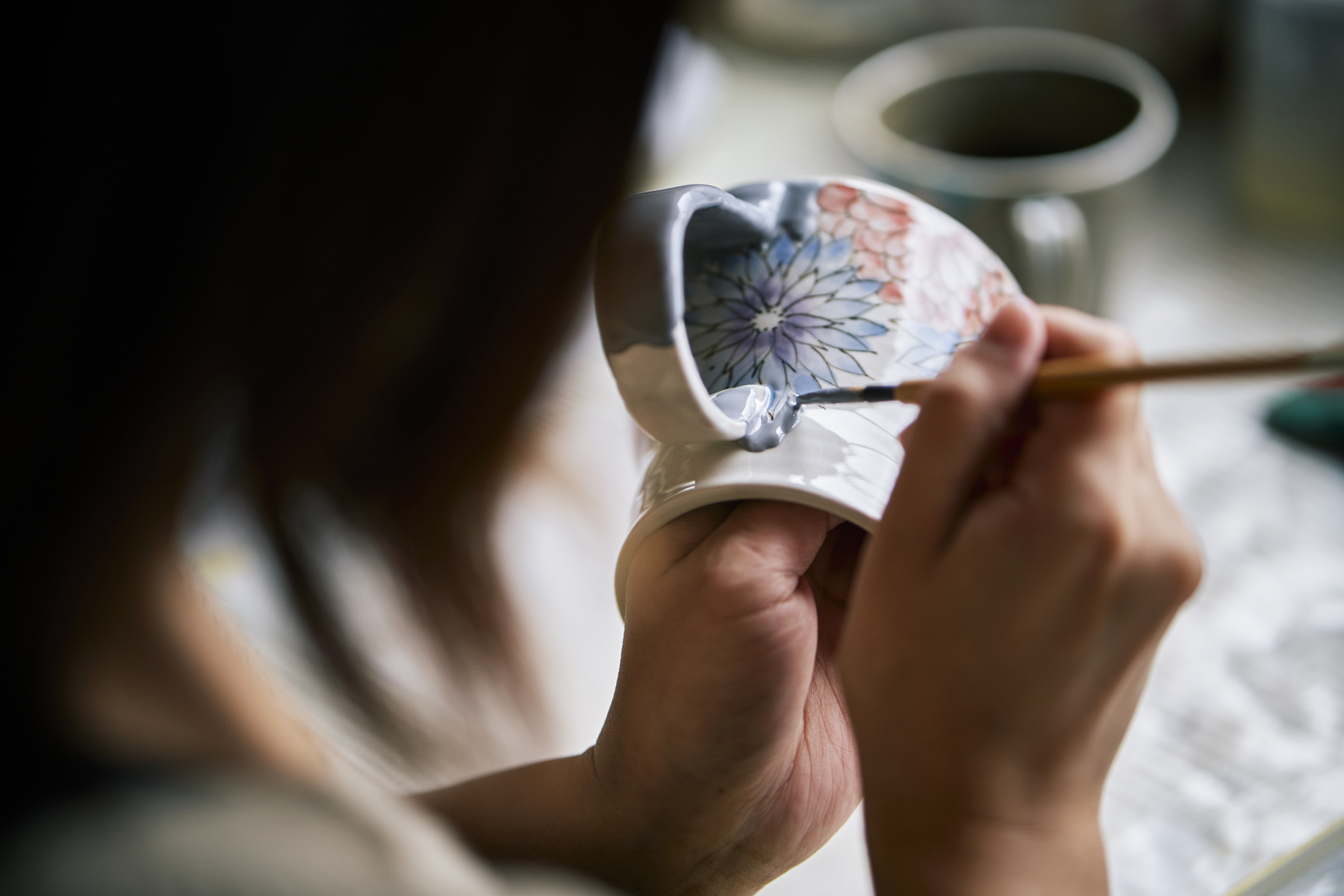 Thoughts of the creator (craftsman)
Everything for you
It takes about three weeks to go through a number of processes before the clay becomes a single vessel.

 

The craftsman's thoughts are firmly put into every detail without sparing any effort.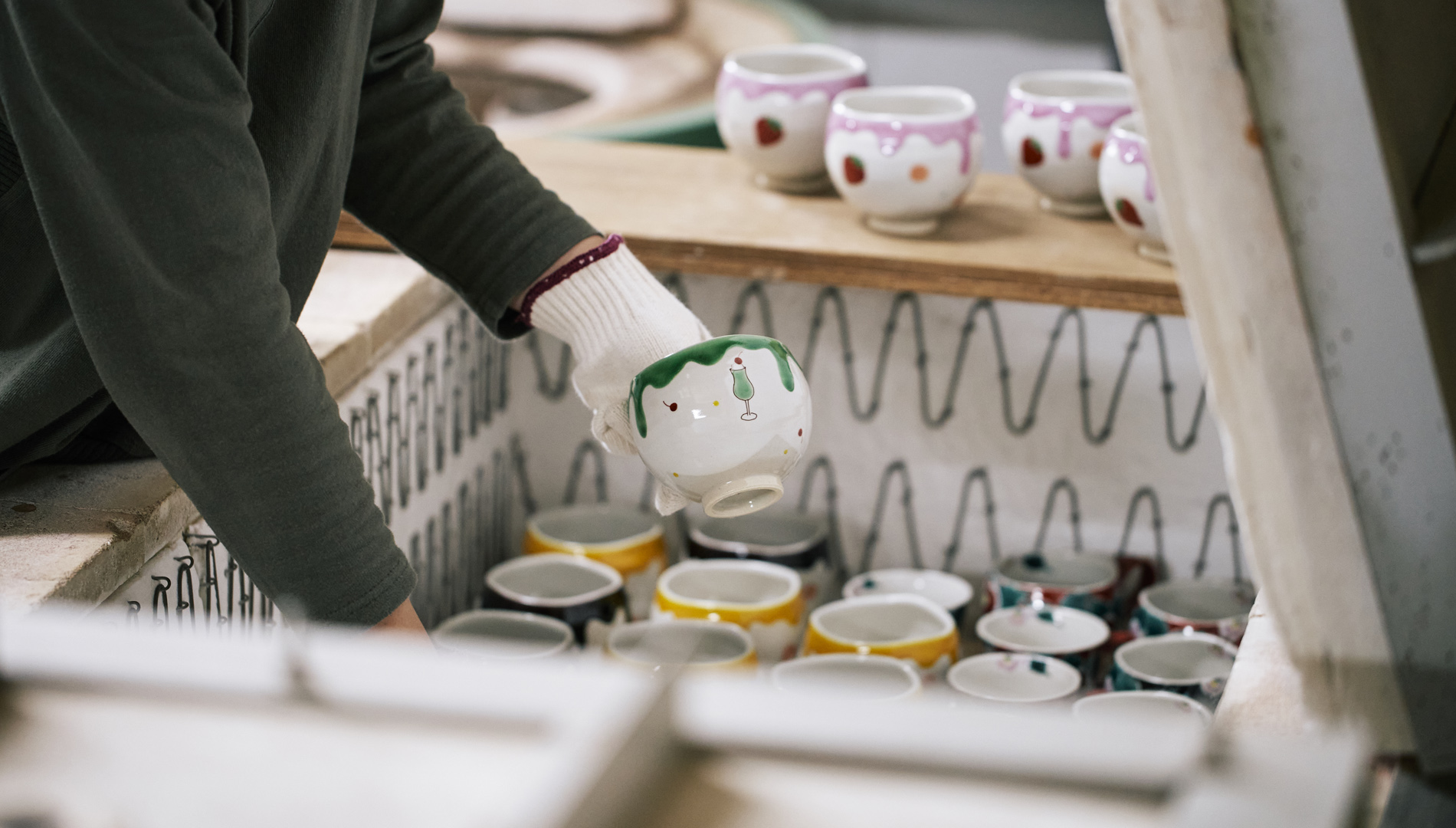 ---