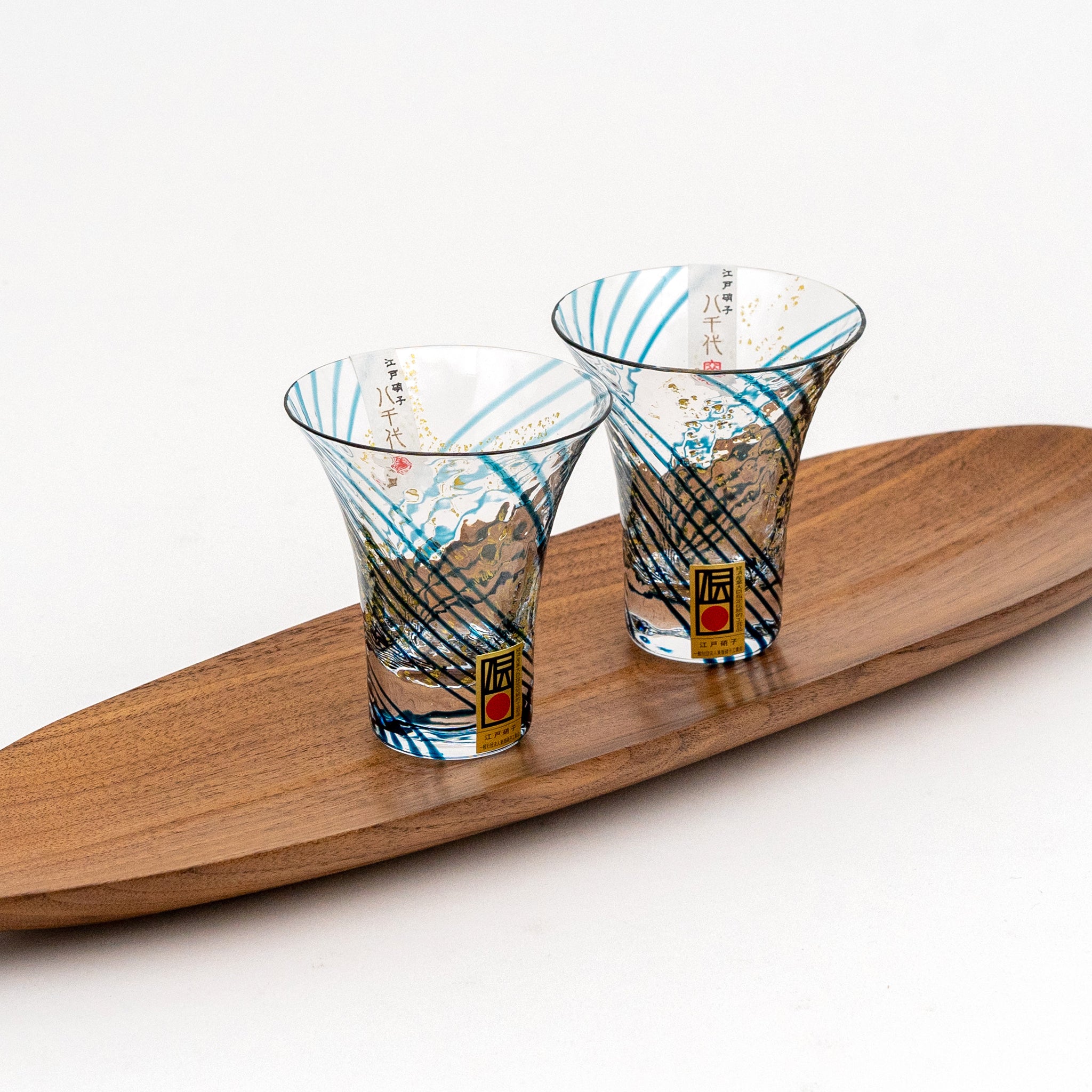 Sake Cups and Sake Carafes
Sake - Rice Wine is a delicate drink that changes its taste depending on the temperature and the serving vessel it is poured into. Please choose your favorite sake serving set according to the character of the sake and your own preference.

We have collected wonderful sake serving sets from all over Japan that will make your blissful time of savoring your favorite sake even richer. Find your favorite sake set from our collection!